History
Continued development so far...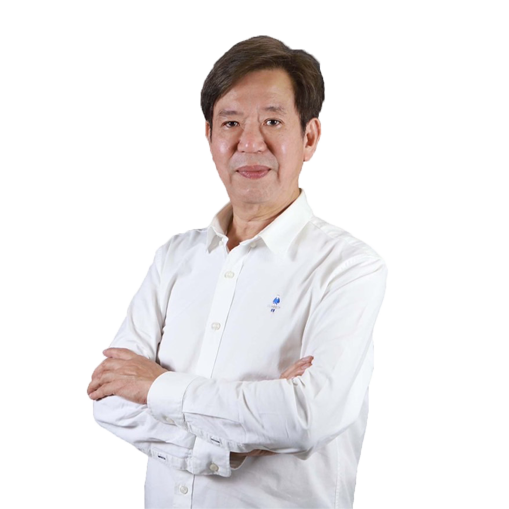 COOLBIT was founded upon the philosophy of developing environmentally friendly and energy-saving cleaning technologies, and it has not changed to this day.
By utilizing a free and inexhaustible natural resource, the air around us, as a coolant, we not only save our clients' money, we also eliminate pollution. The only investment you need for your heat exchange solutions is the small amount of power required to power our fans.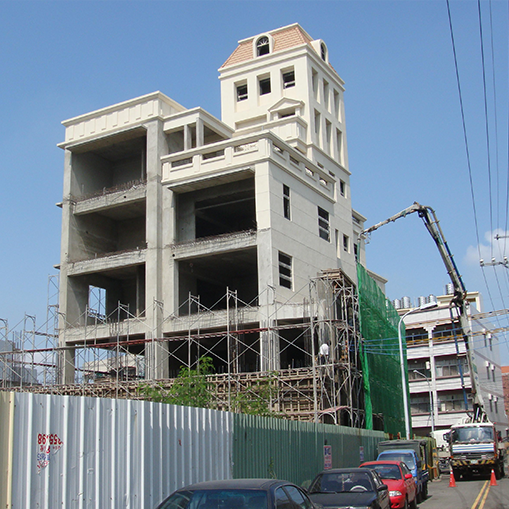 Taiwan COOLBIT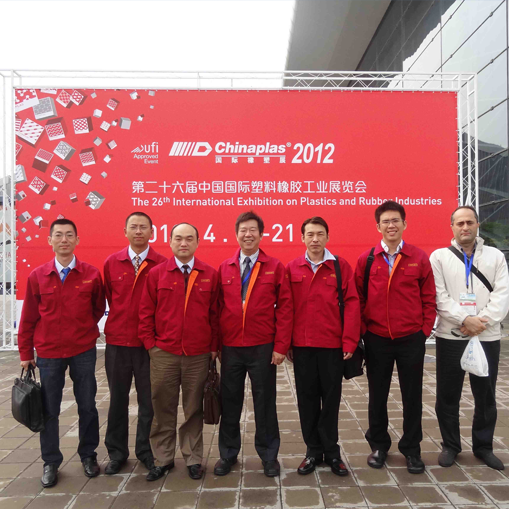 The 26th International Exhibition on Plastics and Rubber Industries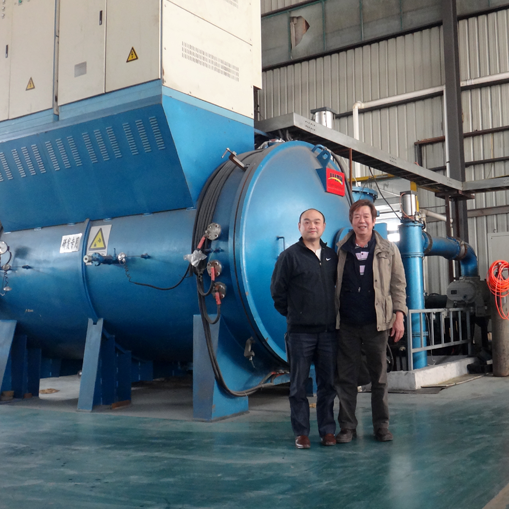 COOLBIT partner in Jiangsu, China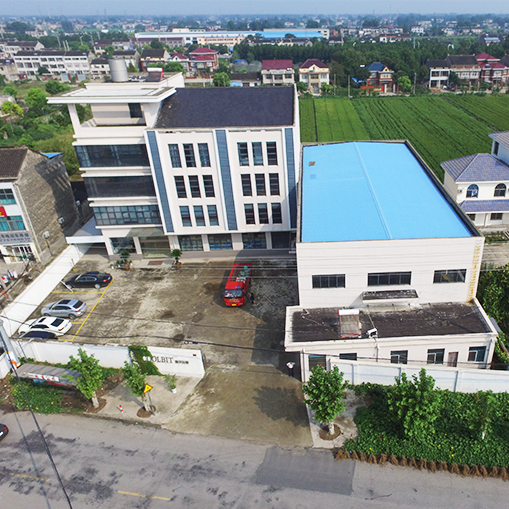 COOLBIT Established branch in CHINA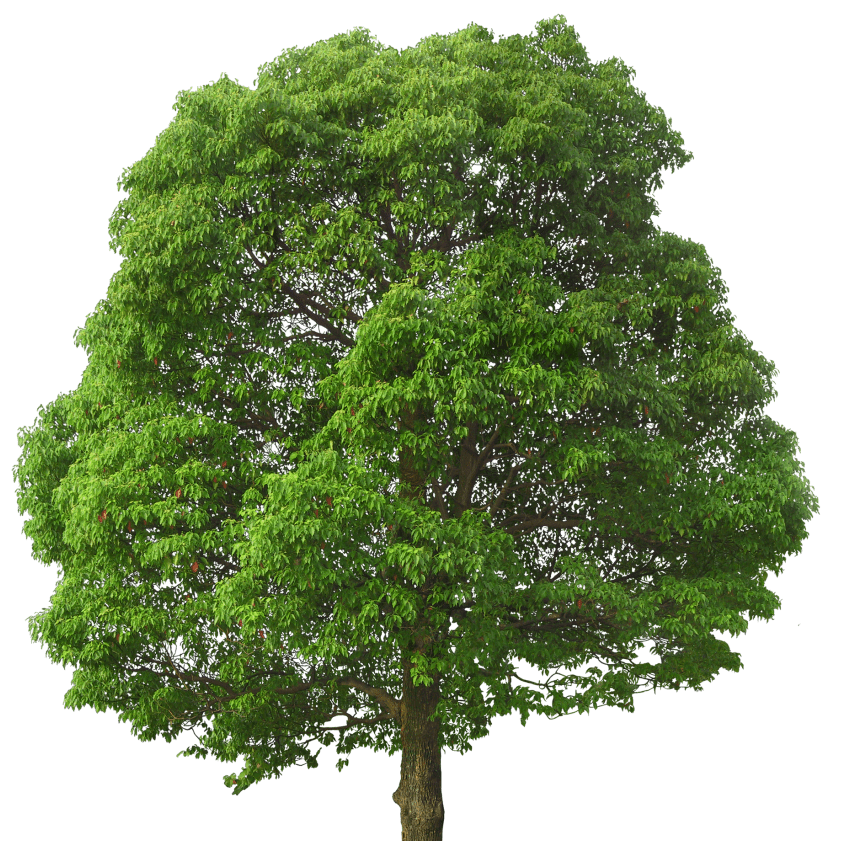 New Website Launched.
Featuring a modern look, we have redesigned our website with users in mind by streamlining menus, simplifying navigation, building a fully responsive layout for all platforms, and providing more resources and information on our services. We hope you'll find it easier to navigate and discover what you're looking for quickly and efficiently.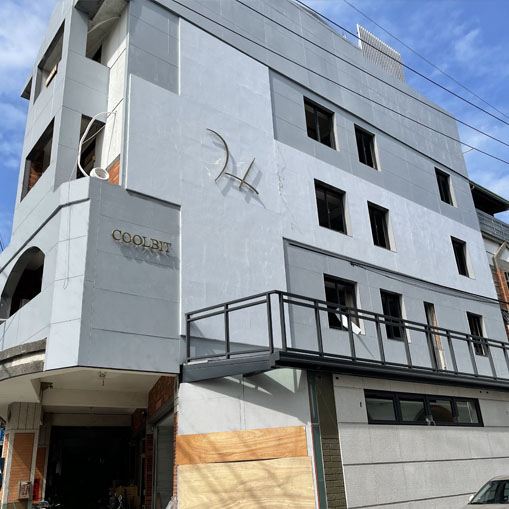 COOLBIT showcases flagship store construction.
In order to allow customers to enjoy a more complete product viewing space and a comfortable Cafe Corner concept of product display, we have built COOLBIT's flagship store and invite you to visit.
2000
2008
2012
2014
2017
2022
2022