29JUL
2022
For screw factory│Automatic filter oil mist machine
News
For screw factory│Automatic filter oil mist machine
Cooperate with ceiling design and construction without occupying space.
Continuous filtration of oil mist, free of consumables, and permanent use of oil filter materials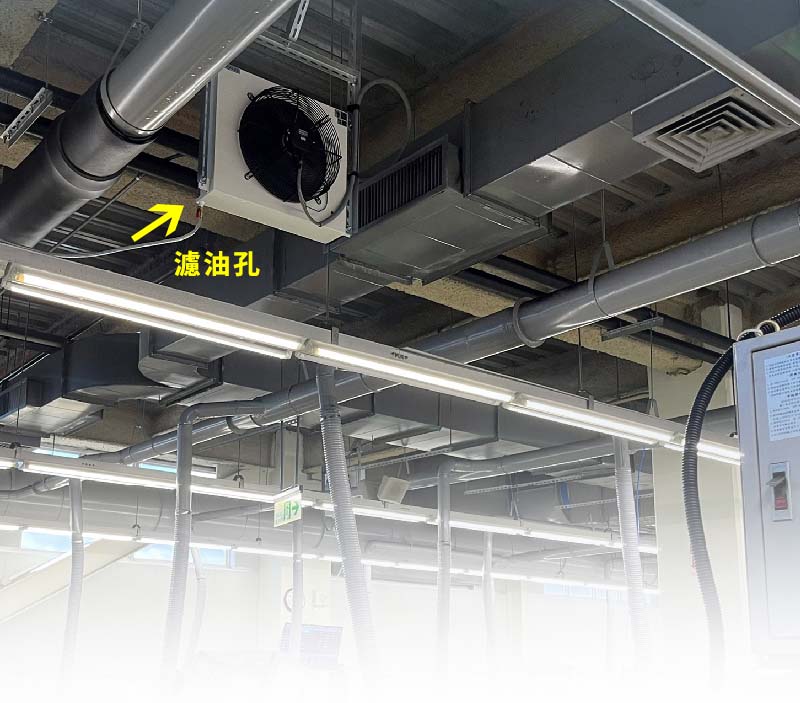 After intercepting the oil mist in the air, it is discharged down through the oil outlet, without oil accumulation and high efficiency.
Only need to clean the metal filter layer, no consumables at all, and maintenance is easier.